Keystone From Van M Celebrities Apprentice
"Belle"
Thanks to Laura Van Embden Van M Collies Millville NJ.
This is our only tri girl. She is CEA, PRA non carrier. She is exceptional looking with a equally exceptional personality. She has naturally tipped ears.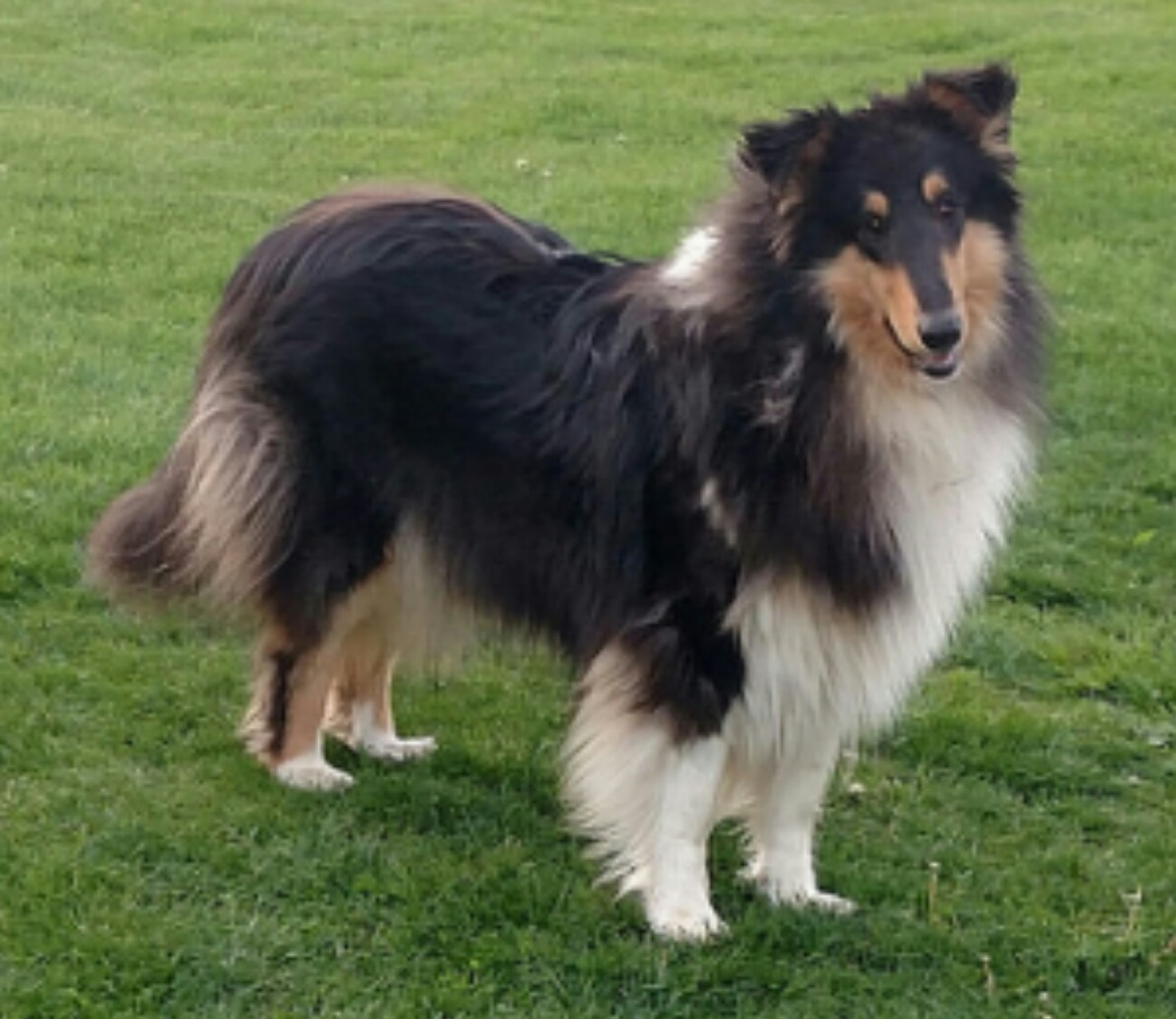 Keystone Summer's Princess Lassie
"Lassie"
Lassie just turned 1 year old. Lassie is a sable merle. Lassie is very intelligent and athletic collie ,and also gentle with children. She is the daughter of Tia and Buck.